Students strain over tasks, deadlines, and acclimating to new situations for around four years while in college. High career aspirations replace the stress of having to perform academically as they are ready to enter the job.
Stress is the body's response to dangerous circumstances, whether they are actual or only perceived as such. When you feel threatened, your body experiences a hormonal change that enables you to take action to stop harm from happening. The stress response, also referred to as "fight-or-flight," is this response. Your heart rate, respiration, muscles, and blood pressure rise during the stress response. You are prepared to take action. It is how you defend yourself.
HOW STRESS AFFECT YOUR MENTAL HEALTH AT WORK ?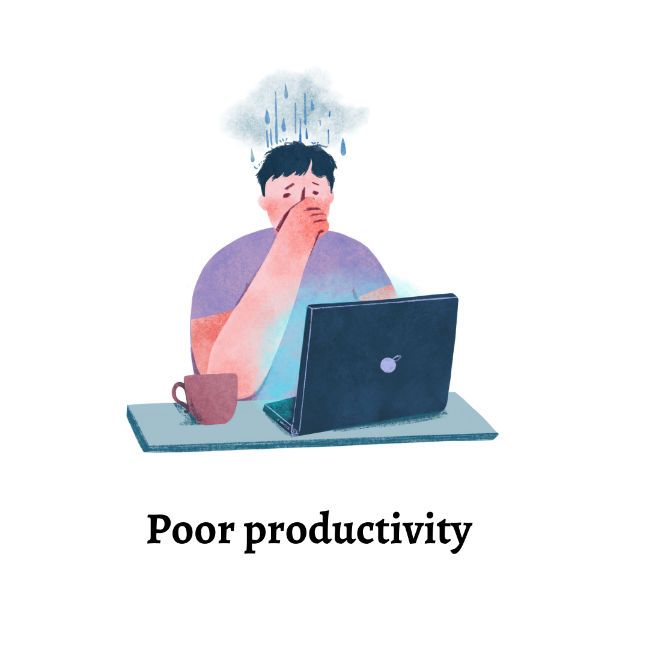 Stress is not always bad but if it is for longer time it might change into other physical or mental condition. It's better to visit near by counsellor for stress reduction.