Our Therapies & Specialities












Living A Full Happy Life!
Our clinics have the best experts who follow an eclectic approach to assist you on your path to recovery. Feel free to reach out to us!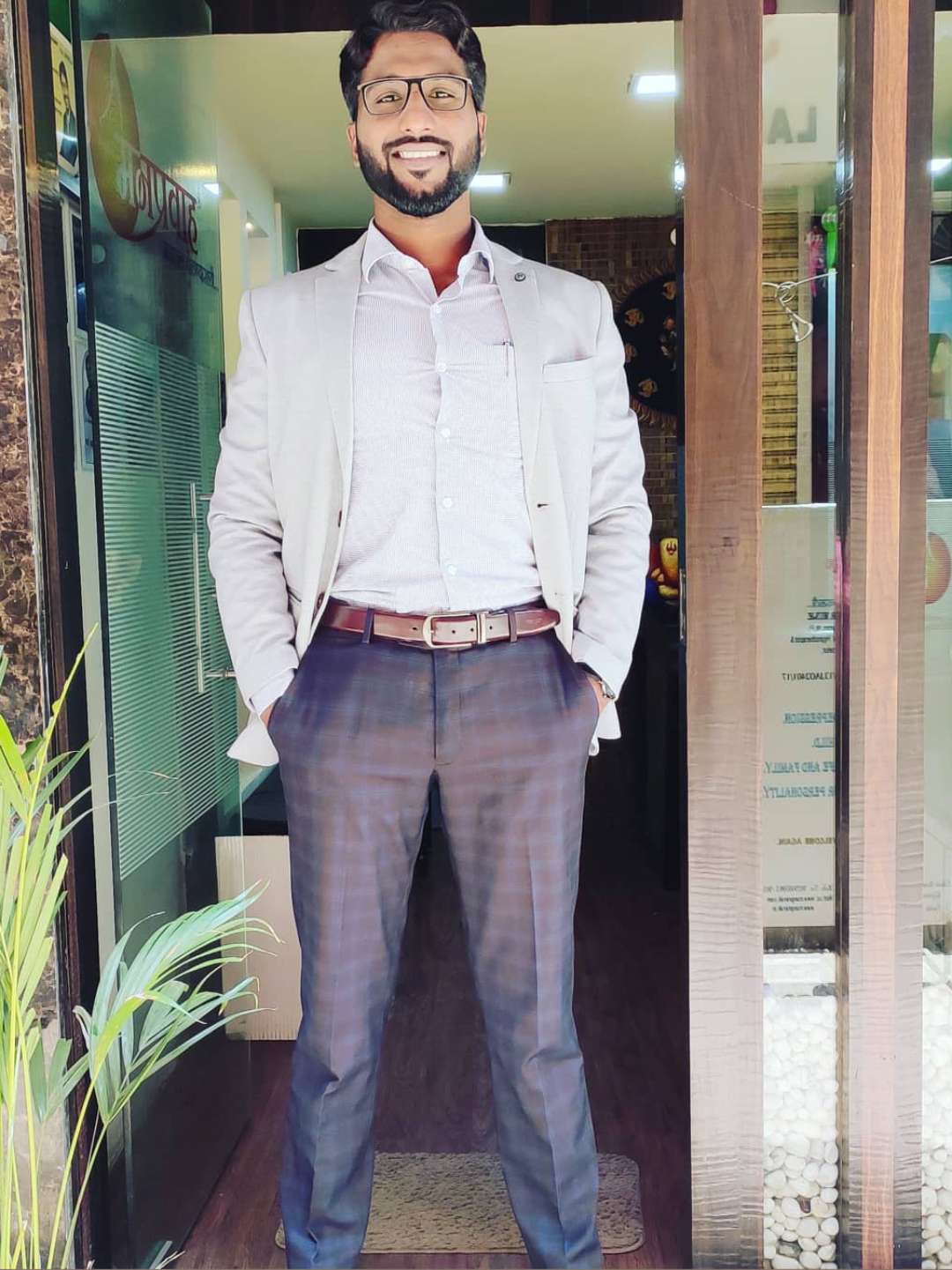 Dr. Sukumar Munje
M.D, PhD (Hon.) In Psychology & Clinical Hypnotherapy
[ Adv Hypno, NLP ] / C.C.HT
Clinical Hypnotherapist and Psychology Counselor
Reg No : 214/13, IAO, 2401 / 17
Honored by Health Excellence Award of Government Of India for year 2020.
Indira Gandhi Gold Medal Winner.
Dr. APJ Abdul Kalam Excellence Award.
India's 5000 Best MSME Award 2017 Member of Global Economic Progress and Research Association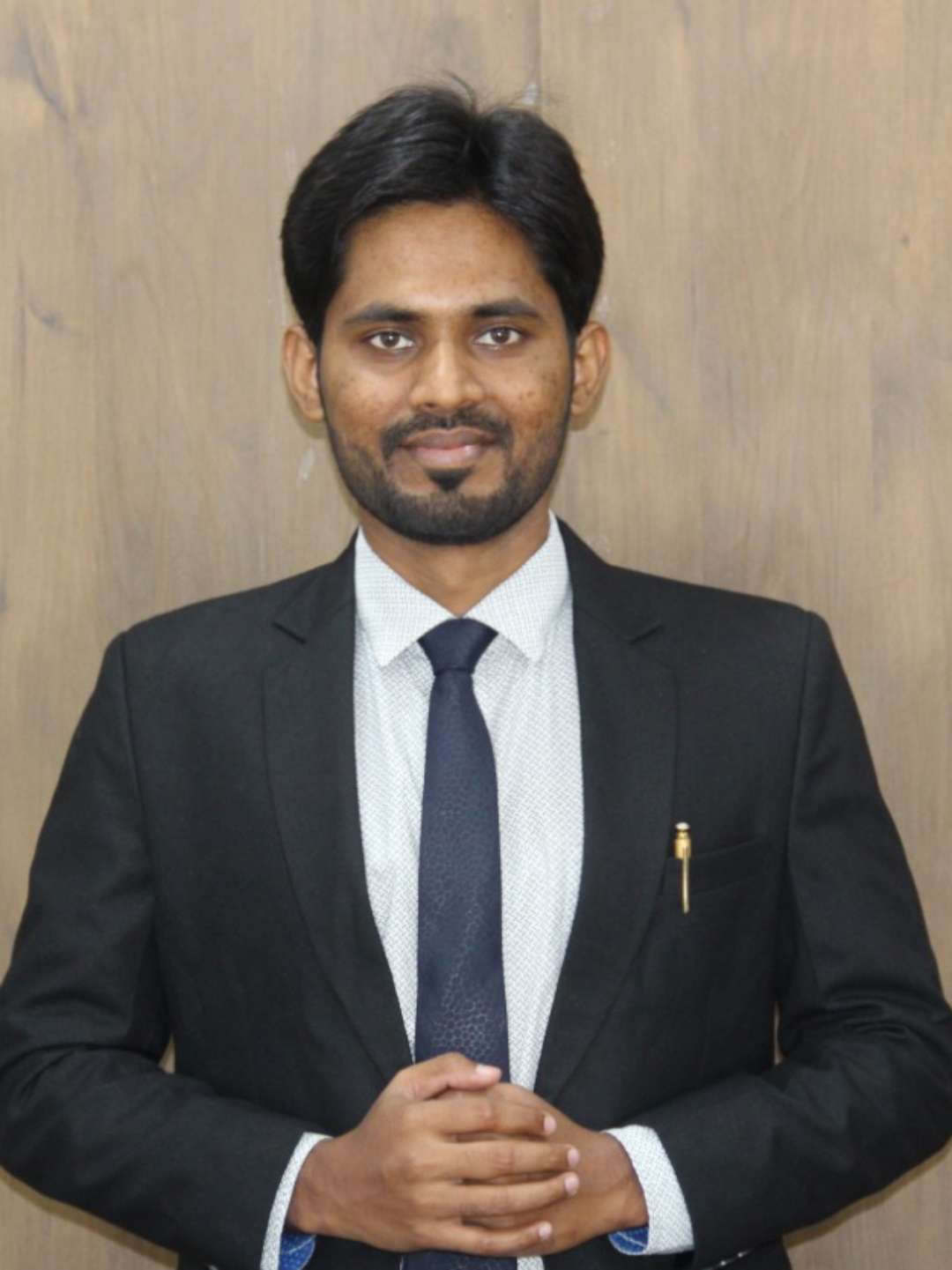 Mr. Ajay Sasane
Senior Mentor
Special treatment for mental illness like OCD, Hysteria, Schizophrenia, Bipolar Disorder
Marriage Counseling, Teenager's Counseling, Sex Therapy.
Deaddiction therapy for Drugs, Alcohol, Tobacco.
WhatsApp, Facebook, Gaming and Social Media De-addiction.
Special techniques for students for concentration improvement
The Faces Behind Our Success

Mental Disease
Anita is a bank employee was suffering from burning sensation in her skin. She consulted so many doctors, dermatologist but nothing works for her. This physical pain leads to stage of anxiety depression for her.