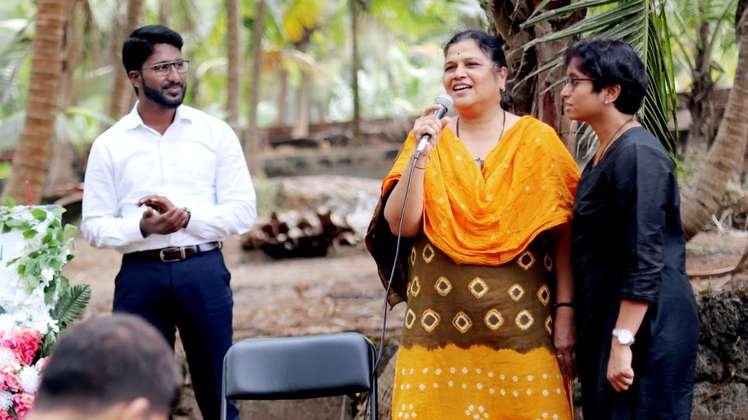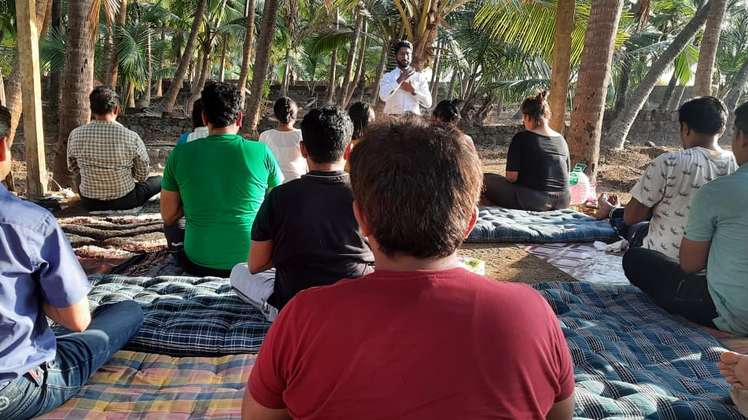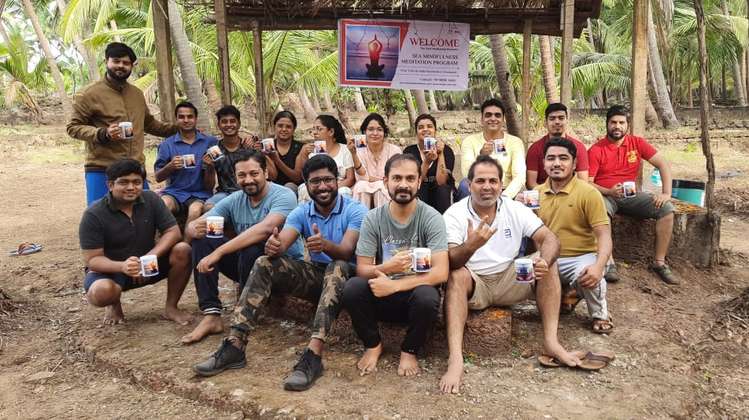 Manpravah Foundation is a government authorized non-profit organization founded in the year 2019. We, at Manpravah, are devoted to contributing to social welfare through all means possible. Our ten years of experience running a psychological clinic inspired us to start the Manpravah foundation. It enabled us to see that if we help each other, the world will keep becoming a better place.
We desire to make a difference in the lives of every living being in need of help. Through the guidance of our founder, Dr Sukumar Munje, our team and volunteers have successfully carried out many social welfare campaigns ranging from helping underprivileged children to disadvantaged elders. Promoting and supporting child education in the rural parts of the Konkan region and providing assistance to calamity-struck victims has been our priority.
The nature conservation and mental health awareness programs that we organize have been a great success. Our online programs have provided us with a platform to reach large audiences and share beneficial information about nature conservation and mental health.
We at Manpravah foundation believe that every one of us can make a difference. Together, our contribution has the power to spread smiles in the lives of many people. Feel free to donate or volunteer with Manpravah Foundation.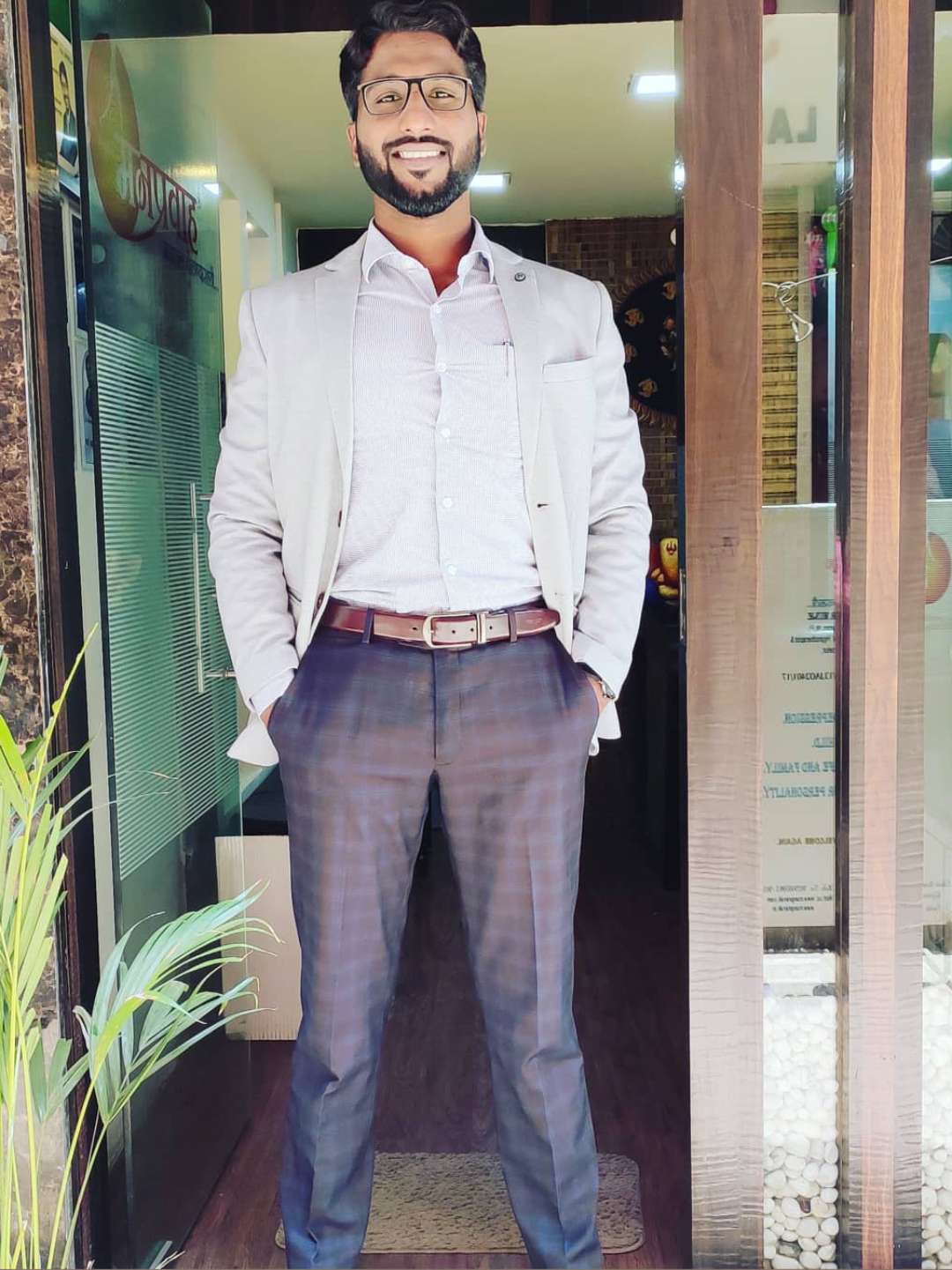 Dr. Sukumar Munje is an Internationally Certified Clinical Hypnotherapist and a highly accomplished counselling psychologist. He is well known as one of the best psychotherapists in India and was awarded his PhD (Hon.) in Psychology and Clinical Hypnotherapy at Bangalore.
He received the Indira Gandhi gold medal from the Global Economic Progress and Research Association for contributing to the medical and social sector. Dr Sukumar Munje was awarded the Health Excellence Award in February of 2020 by the Government of India.
Founding the Manpravah chain of Hypno-clinics also enabled him to provide alternative therapies for treating psychological disorders. He is also an expert NLP trainer and life coach. His patients consider him the best hypnotherapist in India due to his excellence and compassionate personality.
Area of Expertise :
♦ Internationally Certified Clinical Hypnotherapist.
♦ NLP Trainer, Mind Programmer and Renowned Counsellor.
♦ Treated more than 35,000 Patients.
♦ Expert in treating mental diseases like Depression, Stress, OCD, Hysteria, Schizophrenia, and Insomnia.
♦ PhD (Hon.) in Psychology & Clinical Hypnotherapy
♦ Awarded the Health Excellence Award by Govt. of India
♦ Winner Of People's Corporate Best Hypnotherapist Award.
♦ Indira Gandhi Gold Medal 2017 Awardee.
♦ Winner of Dr. A.P.J Abdul Kalam Excellence Award 2017.
Ajay Sasane – Senior Mentor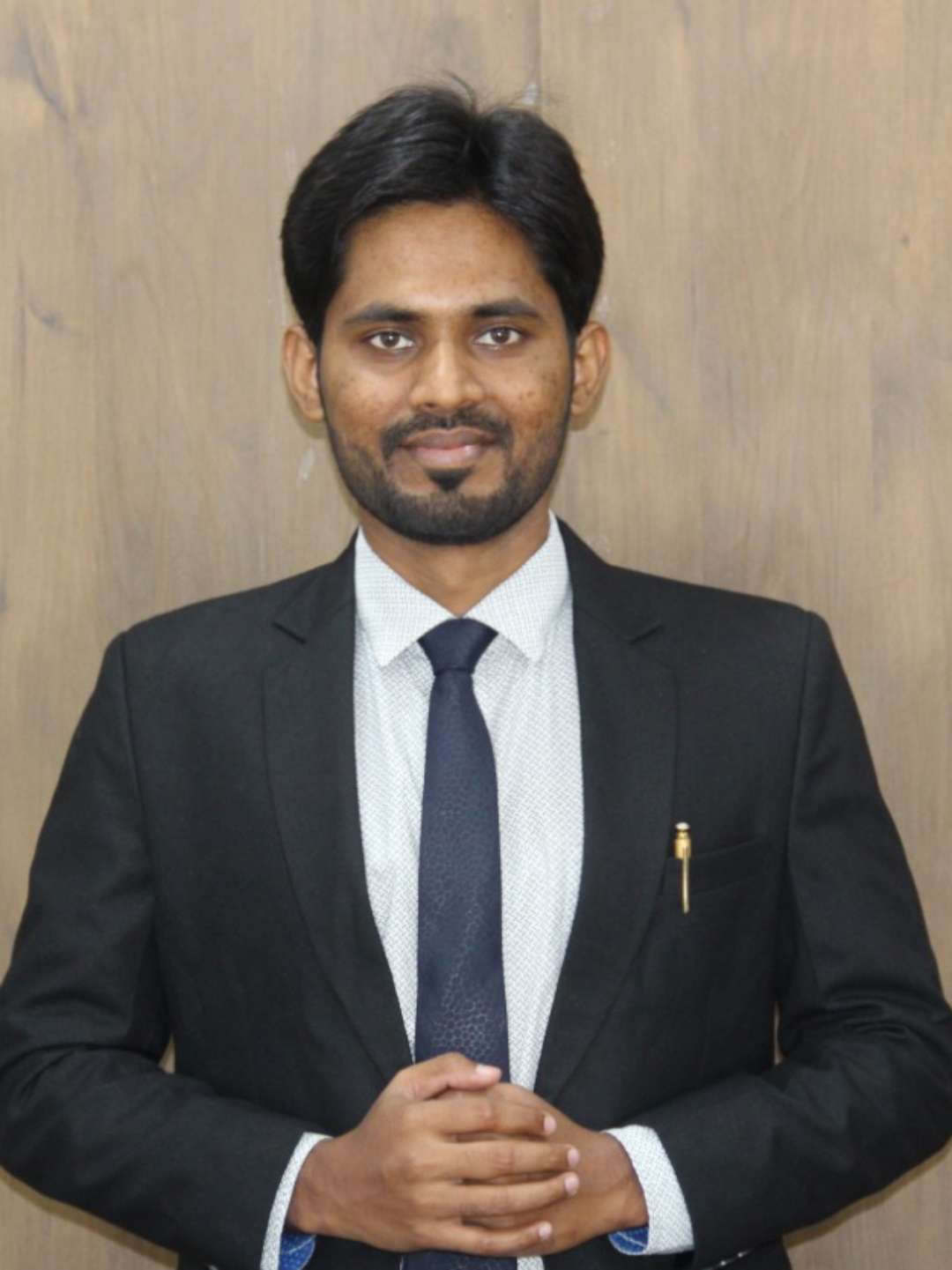 Mr. Ajay Sasane is a clinical hypnotherapist and has qualified from a renowned institute. He is an expert in treating stress and anxiety. He has also received the Harvard Medical School certificate for Covid 19 – Reflections & Update.
He has more than eight years of experience as a clinical hypnotherapist. He has done extensive research in hypnotherapy for stress and has extracted insightful results.
Along with being one of the best hypnotherapists in India, Mr. Ajay Sasane is also an excellent teacher. He has taught the art of hypnotherapy to medical students. He is also the author of various audio programs about hypnotherapy.
He also runs stress management and personal development workshops on request. Not only has he been treating patients for their stress and negativity, but he has also been training numerous doctors on the perfect methodology to treat and eliminate stress and negativity.
Area of Expertise :
♦ Special treatment for mental illness like OCD, Hysteria, Schizophrenia, Bipolar Disorder
♦ Marriage Counseling, Teenager's Counseling, Sex Therapy.
♦ De-addiction therapy for Drugs, Alcohol, Tobacco.
♦ Whatsapp, Facebook, Gaming and Social Media De-addiction.
♦ Special techniques of concentration improvement for students.