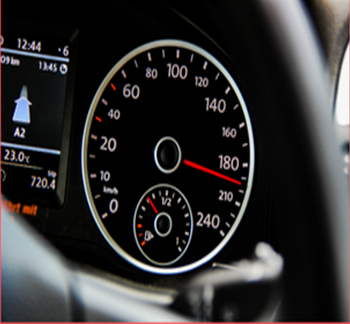 ARE YOU AFRAID OF TRAVELING?
It's the story of Nishant (name changed), a 25-year-old boy with a very joyful and happy personality. He started driving cars and bikes at the age of 17. He used to love riding with his friends and family. Due to his love of traveling, he did graduate in tour and tourism. 
His traveling was his profession and even his passion. He usually travels to many states and countries.
But one incident ruined everything…………………………..
While bike riding with his friends at night, his friend got into an accident and died on the spot in his arms. He was broken from inside. He was with his friend's family for 12 days to help his parents.
After 12 days, he came back to his place and started experiencing strange things. While going to work, he took his car key and started sweating. He thought it's normal. He needed the car and fear of something bad would happen started haunting him. He usually gets flashbacks of his friend's accident. That day he asked his driver to drop him. Everything at work was normal. He started his normal life again.
He started feeling restless while leaving the office. His stomach felt like tight knots. He took his bag and car key but that feeling was getting worse as he was reaching his car. He again called his drive for driving as he was feeling restless.
Every time he sits in the car, he used to get wired thoughts of accident. In traffic he was not able to breathe and felt like suffocation.
He started work from home. His parents notice that he is avoiding going out and traveling by car or bike.
The incident of his friend's death in a bike accident triggered his fear of traveling. As days were passing, his fear became very strong and he isolated himself in the room for almost a month.
Above are the symptoms of traveling phobia.
Traveling phobia – It's an extreme fear to travel