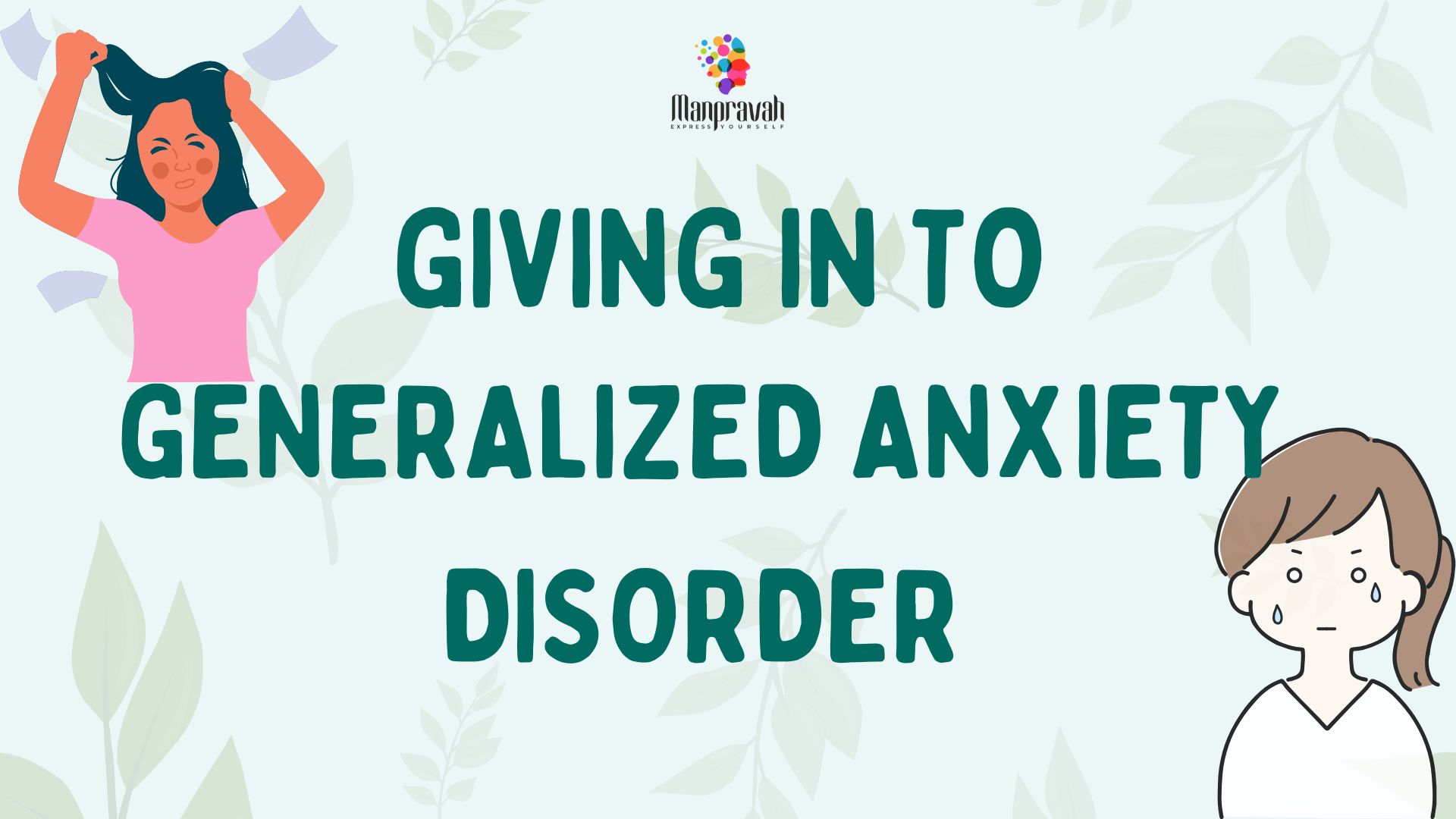 It all started from the fifth grade annual day. Hundreds of people watching me falling from the stage tripping over my princess dress. I felt such shame that I ran home directly. And ever since then, I have developed this irrational, excess fear in doing anything and everything. I usually stay at home and avoid going anywhere. My first day of junior college was also not great. I initiated a conversation with no one and if someone tried speaking to me, I would have my hands shaking, and my palms sweating.
Once my professor asked me a question in front of the whole class. I obviously couldn't answer it, though I knew the answer. Result? I skipped the entire week of college. I had no friends, I had no social life.
I love writing poetry and stories. My parents say that I am good at it and that I should write a poetry book. But I am not able to bring myself to publish it. What if people don't like it and laugh at me? I am not ready to face that embarrassment.
While studying, I cannot concentrate as my mind always takes me to thoughts of failing the exams and other negative outcomes. Most of my time then goes into panicking rather than studying. This leads to low marks and that again leads to anxiety.
To be very honest, I loved the lockdown period. No social interaction, no one would come over and I wouldn't have to go anywhere. That was bliss.
However, I did realise that this is not how I am suppose to lead my life. I should gave some control over this stress and anxiety and so I took help of a psychologist. I learnt to control my irrational thoughts rather than letting them control my behaviour. And yes, my book is in the process of getting published!
I am loving this new me. Though I still find it difficult having social interaction, but I don't avoid it anymore.
I TRY and that is the beginning of a healthy prosperous life, isn't it?
Manpravah Hypnoclinic
Clinical psychologist & Hypnotherapist
𝐌𝐨𝐛 – 𝟎𝟗𝟖𝟏𝟗𝟔𝟑𝟗𝟒𝟒𝟒 / 𝟎𝟗137350434
Web – Dr Sukumar Munje: Best Hypnotherapist
Clinics @Prabhadevi (W)/ Parel (W), Borivali, Vashi, New Panvel