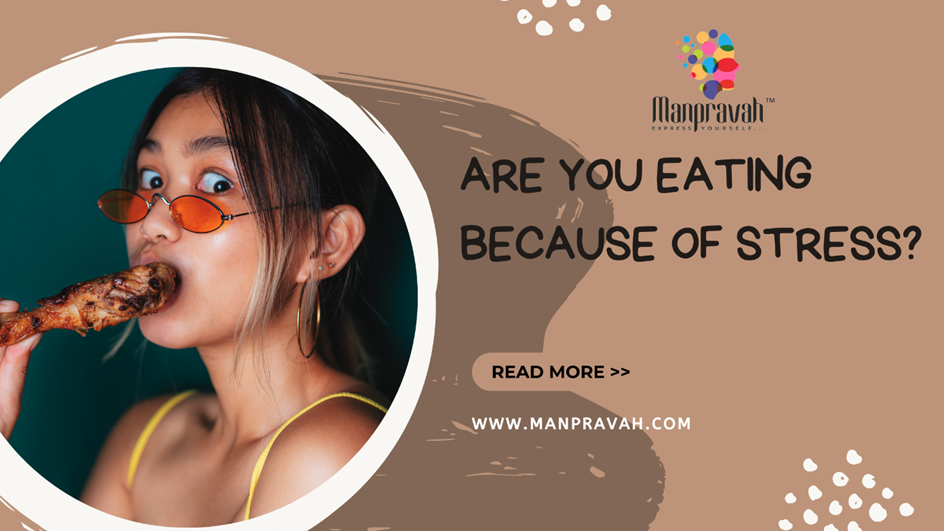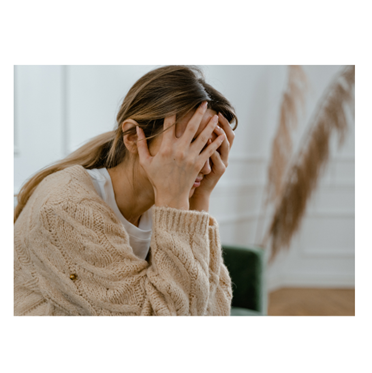 Miya was 18 years old girl who visited Manpravah Hypnoclinic for some psychological problem. When professionals consulted her they got to know that Miya was a national level badminton player. There were lots of expectations from Miya from her parents, family, coaches and friends that she would make to international level in upcoming two years because her record was awesomely good. Miya was also sure about herself. She was very confident, ambitious, passionate, focused about her goal. Definitely, it cannot be said that there was no pressure on her at all but she use to manage it very well by reading books, spending time with friends, listening music, etc. Miya's life was all badminton, home and friends. She was a sports quota student so she did not require to attend her lectures in college and just need to give her examinations so she use to study daily for 45 minutes to 1 hour regularly, because her only aim was to pass the examination. Miya's international trials were on her way and so slowly she started feeling pressurized. Because this was something she always dreamt of becoming all her life , so all negative thoughts like failures, injury, defeat slowly and gradually started to occupy and preoccupy her mind. She used to share her feelings with her parents, friends but all felt that she was  in obvious situation to feel this way. Final trials were 6 months after but to control her negative emotions she started a new habit of eating something or the other to get a feeling of fullness, completeness and happiness. She started doing this very often now but she use to eat only foods which were good for health obviously because "fitness is first goal of a sportsperson".
This remain continued and eventually this habit was increasing and Miya for one and half month felt no wrong with this habit because it was only allowing her to feel relaxed. But then she realized she started eating a large amount of food in short period of time. All her friends also agreed onto this behavior. Her parents didn't recognize because they all use to have dinner together where Miya did not binge ate in front of them. Miya realized she has put on 5 kilograms in just one and half month after checking on weighing machine which was not at all acceptable for her sport. And she realized that if this keeps on continuing she may gain more weight which would lead to her disqualification from the game. But she somehow couldn't control her behavior of binge eating even when she desperately wanted to. She tried very hard that even one whole day she was on fast but the same night due to hunger she again binge ate. The next morning she again binge ate and to compensate this time she used purging as a technique. She realized this was totally abnormal but due to hesitation and what others will think of her who was playing at that level she didn't tell to anyone. Also, she started to exceed her exercising hours i.e. 2 hours of badminton fitness exercise and she added 2 hours and this was with 5 hours of daily badminton practice.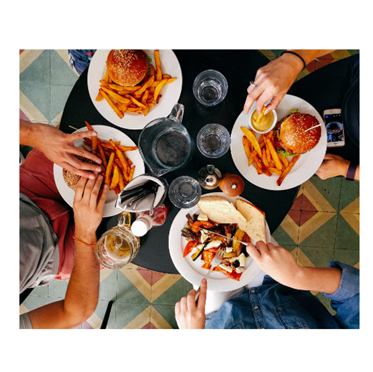 Miya was in total uncontrollable situation. She started to see problem in menstrual cycle i.e. for two months she was bleeding only 2-3 days and third month she missed her periods. Also, she mentioned digestive problems like constipation. This all lead to self-doubt, negative self esteem and major anxiety in her. Once while practicing on court she black out completely due to excess exercising and fasting last two days. Her coach saw some problem in her, out of no choice she told everything to her coach. Coach the moment itself took decision that she won't play this year for trials which were in next two months and assured her that she will play next year. This was very disheartened for her but her parents, coaches convinced her to visit to a psychologist. 
 Psychologist clearly diagnosed it as Bulimia Nervosa. And the reason for this was obviously her stress and anxiety about her badminton selection and career.
''If anything, affecting your mental health it is expensive. "