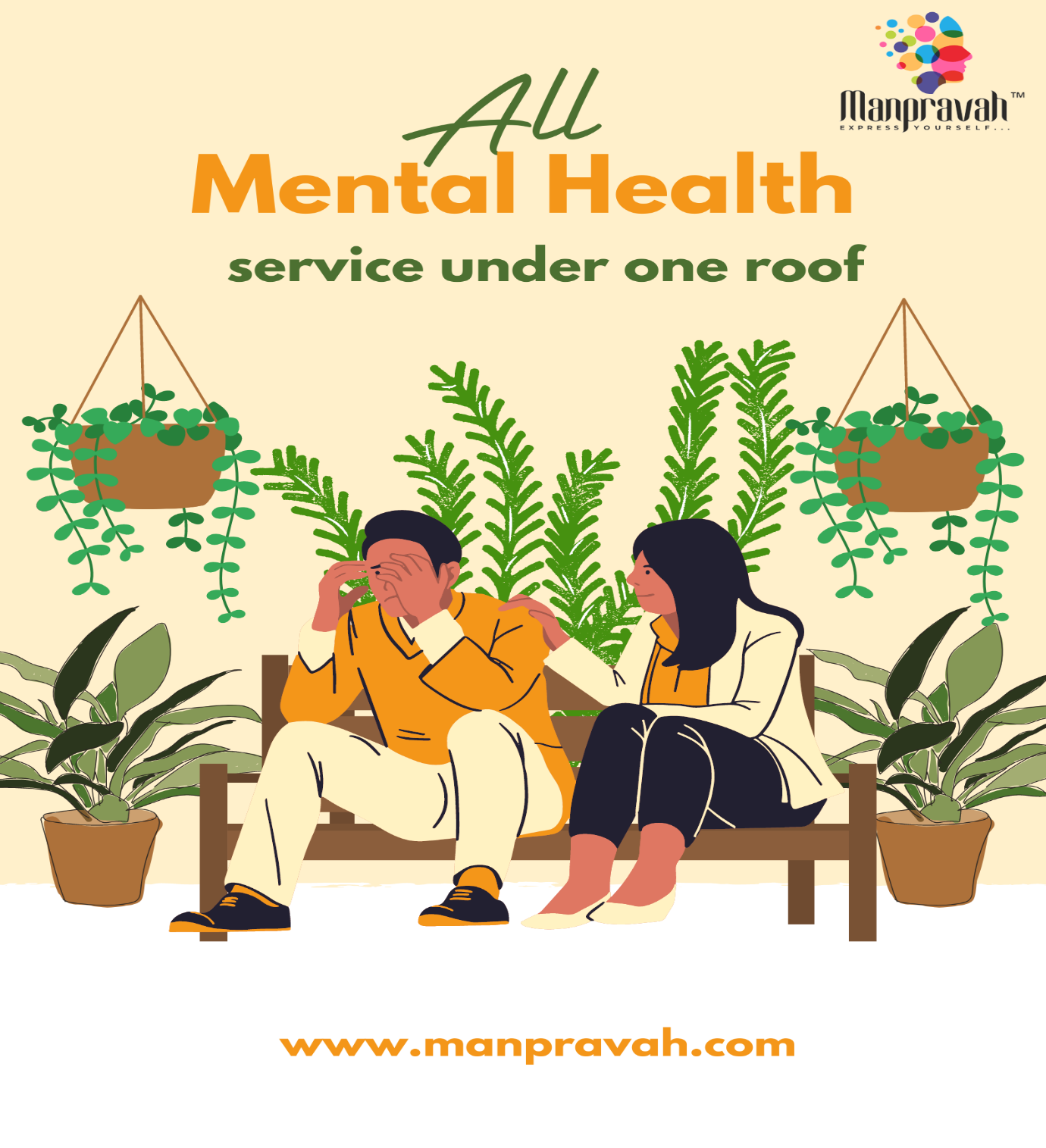 Personality development
Skilled and knowledgeable, but due to a lack of confidence, effective communication, or a strong presence within ourselves, we are not able to fulfil our potential.
Develop your personality through hypnotherapy and counselling. Our highly trained mentors will guide you to clarity and a clear path.
Depression
Have everything yet may be nothing, Inner confusion or lack of interest, etc. Can be easily overcome through hypnotherapy.
Heal yourself deeply and resolve issues through hypnotherapy.
Focus, concentration, study issues, behaviour
Difficult to handle children's behaviour, inability to focus, study issues, peer issues, etc.
Help your child overcome difficulties.
Phobia
Extreme fear of any living or non-living thing that you are unable to manage it.
Fear of public speaking, darkness, traveling, closed rooms, animals, water, etc.
Anxiety disorder
General anxiety: concern about everything Health anxiety (worried about health, something will happen), Social Anxiety: How to Deal with people low confidence. Physical restlessness, inability to control an overthinking mind
Through hypnotherapy, we can easily overcome anxiety, build confidence to deal with the future, and live happily in the present.
Psychological Disorder
OCD: Obsessions about anything, intrusive thoughts, and compulsive actions Hysteria: Personality change caused by suppression.
BPD: borderline personality disorder
Schizophrenia: hallucinations and delusions
Bipolar: Extremely elevated mood swings
Manage the symptoms and causes through hypnotherapy and counselling.
Manpravah Hypnoclinic
Clinical psychologist & Hypnotherapist
𝐌𝐨𝐛 – 𝟎𝟗𝟖𝟏𝟗𝟔𝟑𝟗𝟒𝟒𝟒 / 𝟎𝟗𝟎𝟐𝟗𝟒𝟗𝟓𝟗𝟗𝟑
Web – www.manpravah.com
Clinics @Prabhadevi (W)/ Parel (W), Borivali, Vashi, New Panvel