We are here for you
Stop wondering what People will say or think, instead of Make Yourself such that whole world will feel Proud of You !
Let our family take care of yours.
Skilled Psychologist & Hypnotherapist
Complete Mental Health Support (Stress, Anxiety, Depression)
Personality Development All Psychological disorders
Cost-Effective Packages
Email : manpravah@gmail.com
9819639444 / 9029495993
Our Therapies & Specialities












Living A Full Happy Life!
Our clinics have the best experts who follow an eclectic approach to assist you on your path to recovery. Feel free to reach out to us!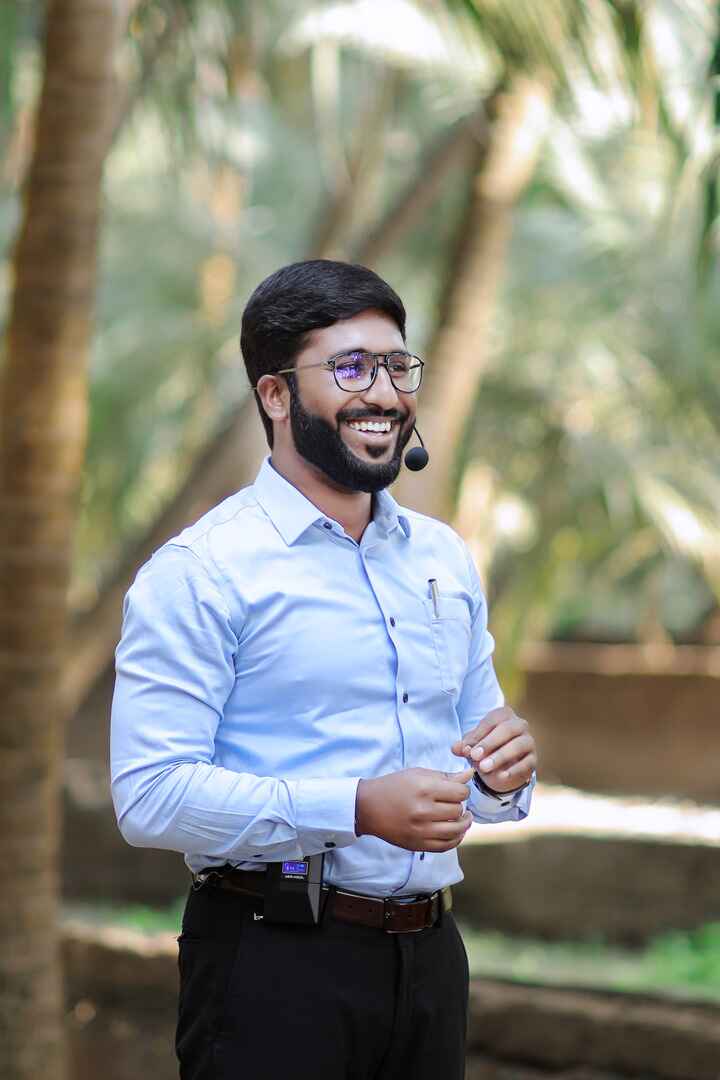 Dr. Sukumar Munje
M.D, PhD (Hon.) In Psychology & Clinical Hypnotherapy
[ Adv Hypno, NLP ] / C.C.HT
Clinical Hypnotherapist and Psychology Counselor
Reg No : 214/13, IAO, 2401 / 17
Honored by Health Excellence Award of Government Of India for year 2020.
Indira Gandhi Gold Medal Winner.
Dr. APJ Abdul Kalam Excellence Award.
India's 5000 Best MSME Award 2017 Member of Global Economic Progress and Research Association
The Faces Behind Our Success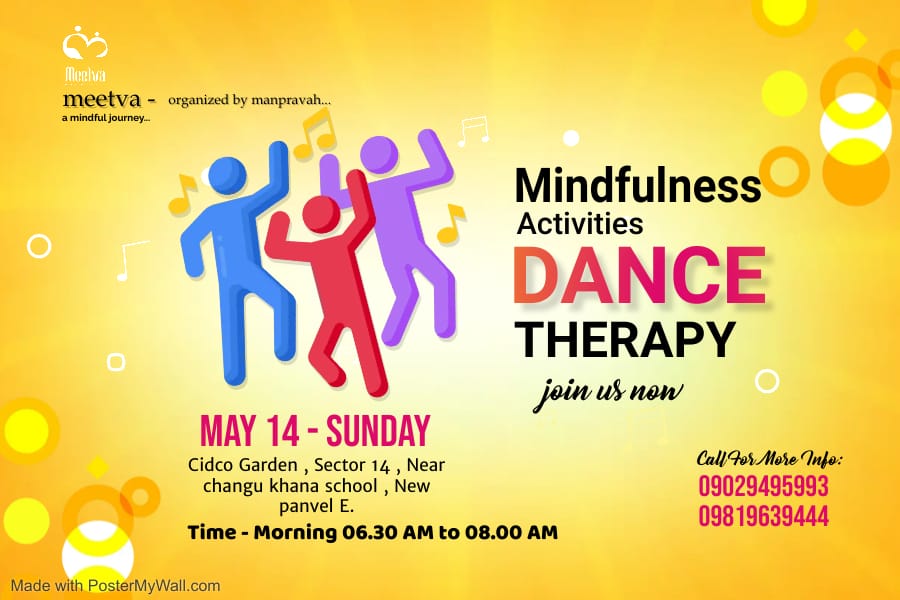 Can Dance Therapy Reduce Blood Pressure ?
Your heart becomes stronger with regular exercise, making it easier for it to pump blood throughout your body. This lessens the pressure that blood exerts as it travels through your arteries, lowering your blood pressure. Additionally, dance enhances...