Step into the world of Healing & Revival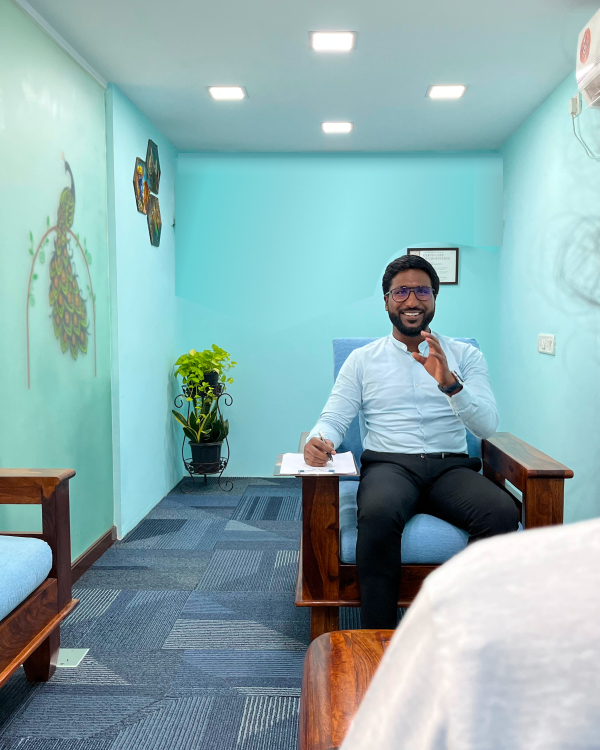 Hypnotherapy
Guiding you to tap into your subconscious potential for profound healing and positive change. Uncover new horizons of self-discovery and empowerment.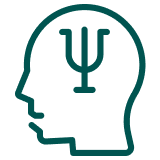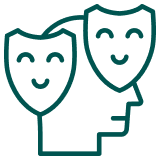 Not Your Typical Doctor's Clinic
Why Our Servies are the Best for You
Our clinics have the best experts who follow an eclectic approach to assist you on your path to recovery. Feel free to reach out to us!
Embrace 100% Natural Healing
Uncover a Groundbreaking Path to Mental Well-being Through 100% Natural Therapies at Manpravah Hypnoclinic.
Personalized Care
Experience personalized healing journeys through clinical hypnotherapy, counseling, NLP training, and life coaching, customized to your unique needs.
A Lifetime of Trust & Records
Led by Dr. Sukumar Munje, an internationally certified clinical hypnotherapist and counseling psychologist, our clinic is your trusted partner on the journey to mental wellness.
Inspiring Success Stories
Join a community of individuals who have achieved remarkable transformations using our drugless therapeutic techniques.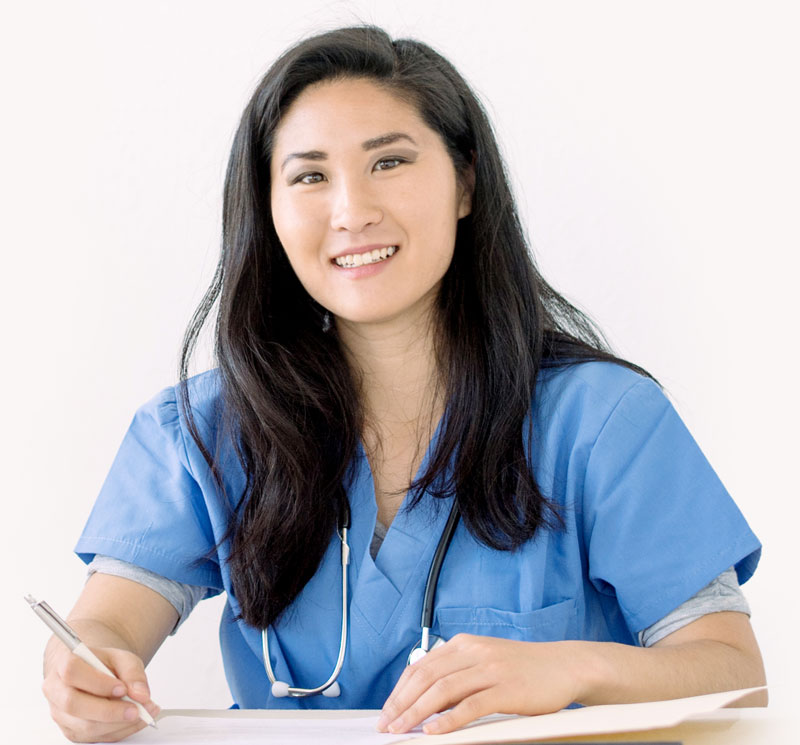 "It was amazing experience at Manpravah clinic. Whole team and ambience is really good. I really liked Dr. Sukumar Munje and his team. Manpravah is totally with positive vibes.Thank You Manpravah Team & Doctor"