Conquer Anxiety: Path to Inner Peace
Anxiety affects millions of people worldwide and can have a significant impact on their daily lives.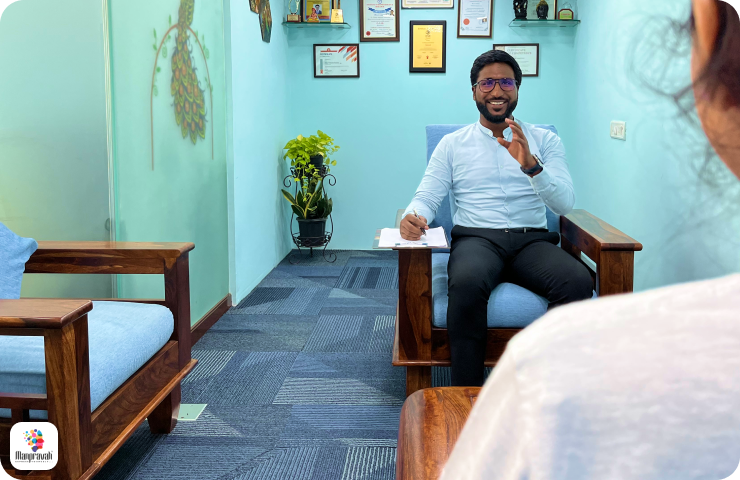 We're here to support you on your journey towards a calmer and more fulfilling life. Connect with us today.
Anxiety can have various causes, and it often results from a combination of factors. Here are some common causes and contributors to anxiety: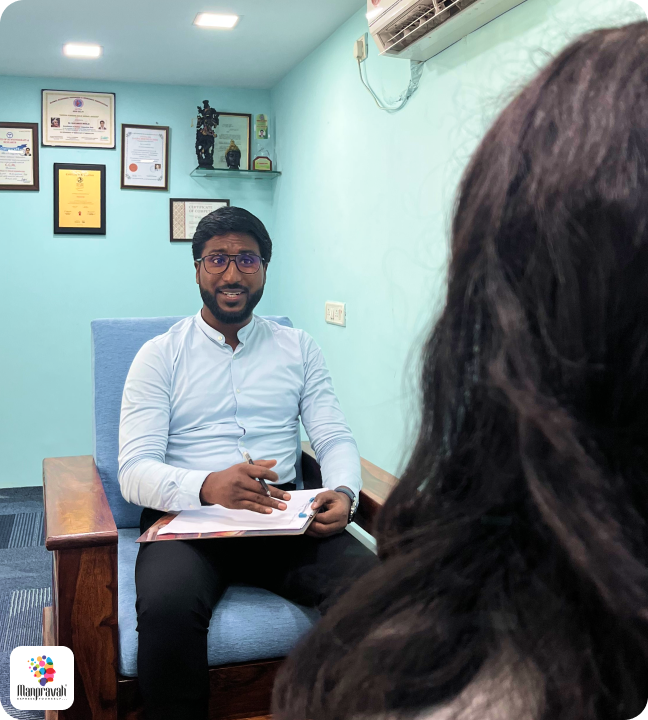 Depression is a complex condition and can vary from person to person. Often it is a combination of multiple factors interacting with each other that contributes to the development of depression.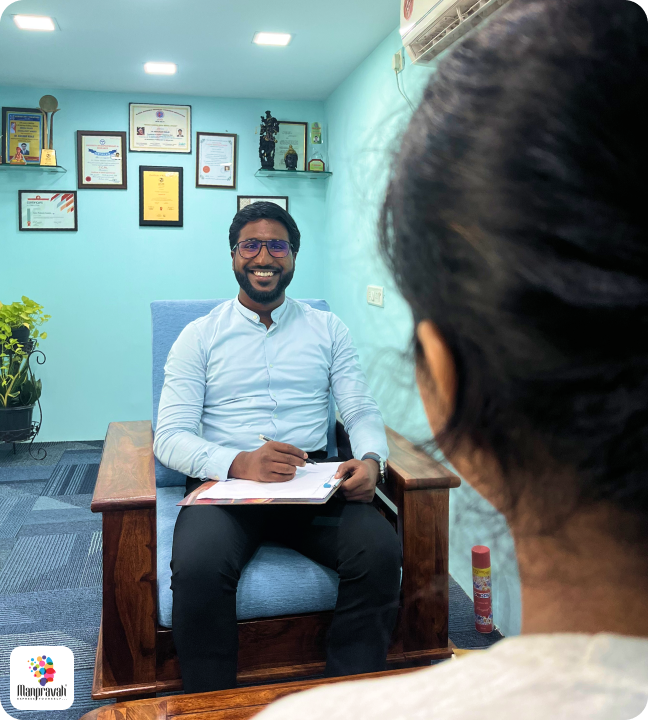 Prabhadevi, Mumbai Clinic
Office no 7, sadguru darshan building, fitwala road, west, near saidham mandir, Prabhadevi, Mumbai, Maharashtra 400013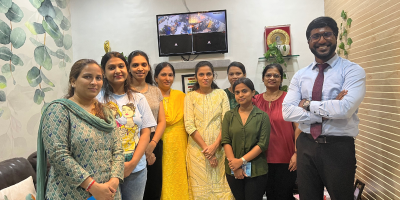 Vashi, Navi Mumbai Clinic
Office no 210, International Infotech Park, Tower no 4/5 ,second floor H Wing, above Vashi Railway Station, Sector 30A, Vashi, Navi Mumbai, Maharashtra 400703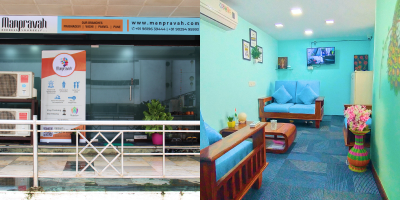 Panvel, Navi Mumbai Clinic
Sai plaza chs , near chembur nagri sahakari bank , shop no 21 plot 16, Sector 15A, New Panvel East, Navi Mumbai, Maharashtra 410206